Cozy, Comfortable Relaxation
Starting from $15 Room only per night
Starting from $15 Room only per night
Starting from $15 Room only per night
Starting from $15 Room only per night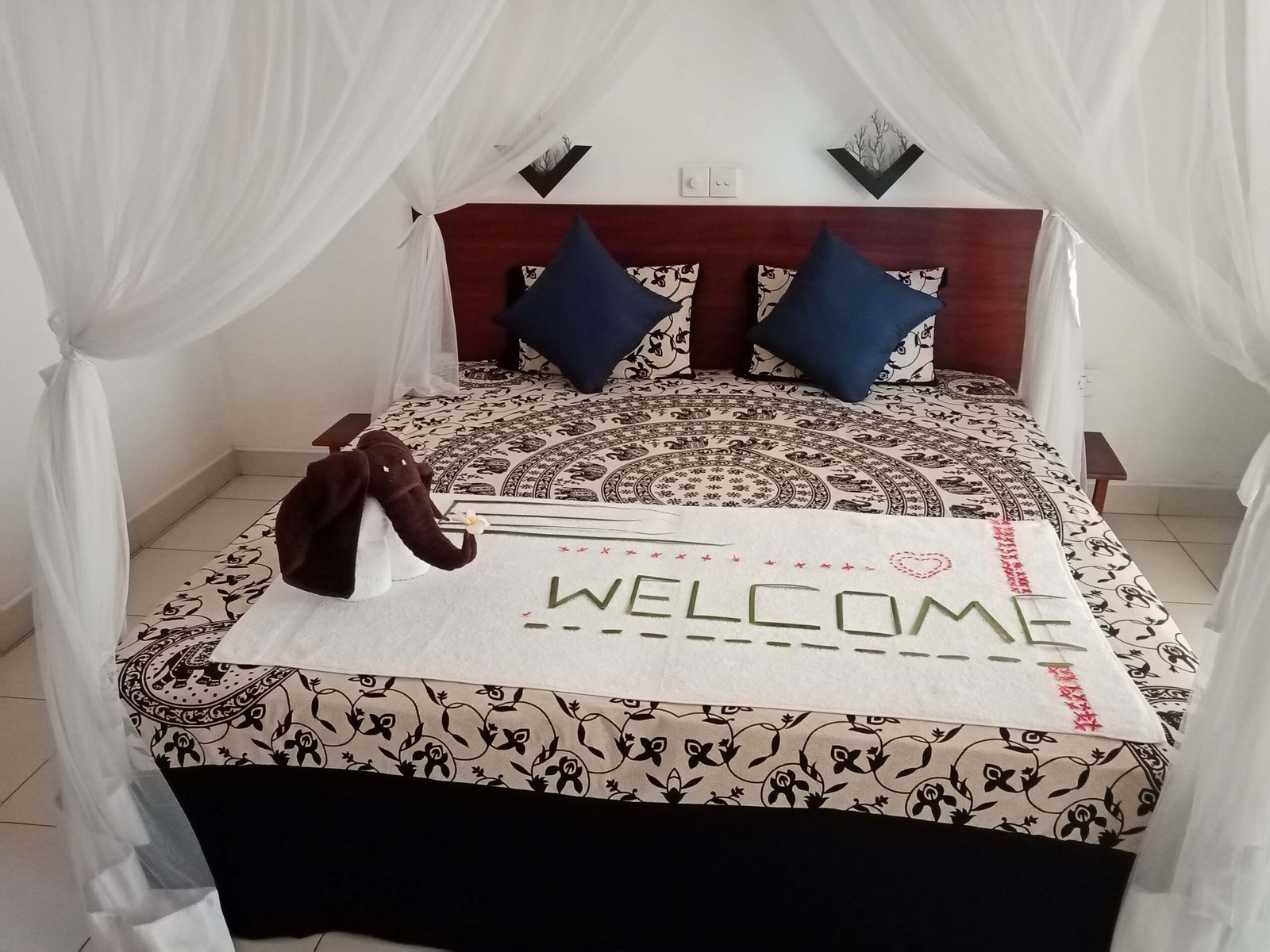 Starting from
$15
Per Night
Take a look at our 3 cosy rooms, all rooms are same with design and facilities. Enjoy dreamy nights in...
Life. Well Lived.
At the Villa Bentota River View in the heart of Bentota you can holiday, work and feast on delicious fare flexibly at genuinely affordable prices!
" This is a beautiful hotel. Very serene atmosphere and lovely friendly and attentive staff. The service was excellent. Room was very comfortable with a great view. We had just arrived in Sri Lanka after a long flight and this was the perfect place to recover and refresh "
"It was a nice stay. The staff was very friendly. Ms. Lakmal helped was very friendly and helpfull. Rooms were clean, foods were tasty and we had a memorable stay at Villa Bentota River View!. We will dedeffinetly come back!"
"Hotel amazing,excellent service, comfortable stay, excellent food.nice environment, superb in everything, customer service excellent. best in everything. keep it up food work.amazing and fabulous and we are very happy"
" Perfect presentations, great staff, excellent food, amazing place, like to go again. Lakmal the owner of the Villa is good and kind, and guest service is excellent.We had a suite that was so comfortable. River is good and amazing location. "